BEAUTY OF CO2 EXTRACTION MACHINE
Supercritical CO2 Extraction Machine
Since 1989, an expert in Supercritical Fluid Systems in China.
Supercritical CO2 Extractors, Drying Equipment, Micronization Equipment, Dyeing Machine, Cleaning Systems, and Reaction Equipment.
What is Supercritical CO2 Extraction Machine?
BIT High-quality Supercritical CO2 Extraction Machine Manufacturers. Hot Sale 1oz – 3000lb CNC Automatic CO2 Oil Extractor; Prices and Cost: From $16,700.00/ Set. 1.0 Sets(Min. Order);
The supercritical CO2 extraction machine is a kind of equipment used in the fields of food, medicine, and cosmetics. The principle of its extraction and separation process is based on the effect of pressure and temperature on the dissolving ability of supercritical CO2 fluid. The supercritical CO2 extractor can maximize the acquisition of useful components, and can selectively extract and separate them. It is suitable for the extraction and separation of active ingredients such as volatile oil, fatty oil, coumarin, terpenes, alkaloids, and quinones.
The CO2 extraction machine consists of an extraction system, separation system, pressurization system, heat exchange system, safety system, and control system.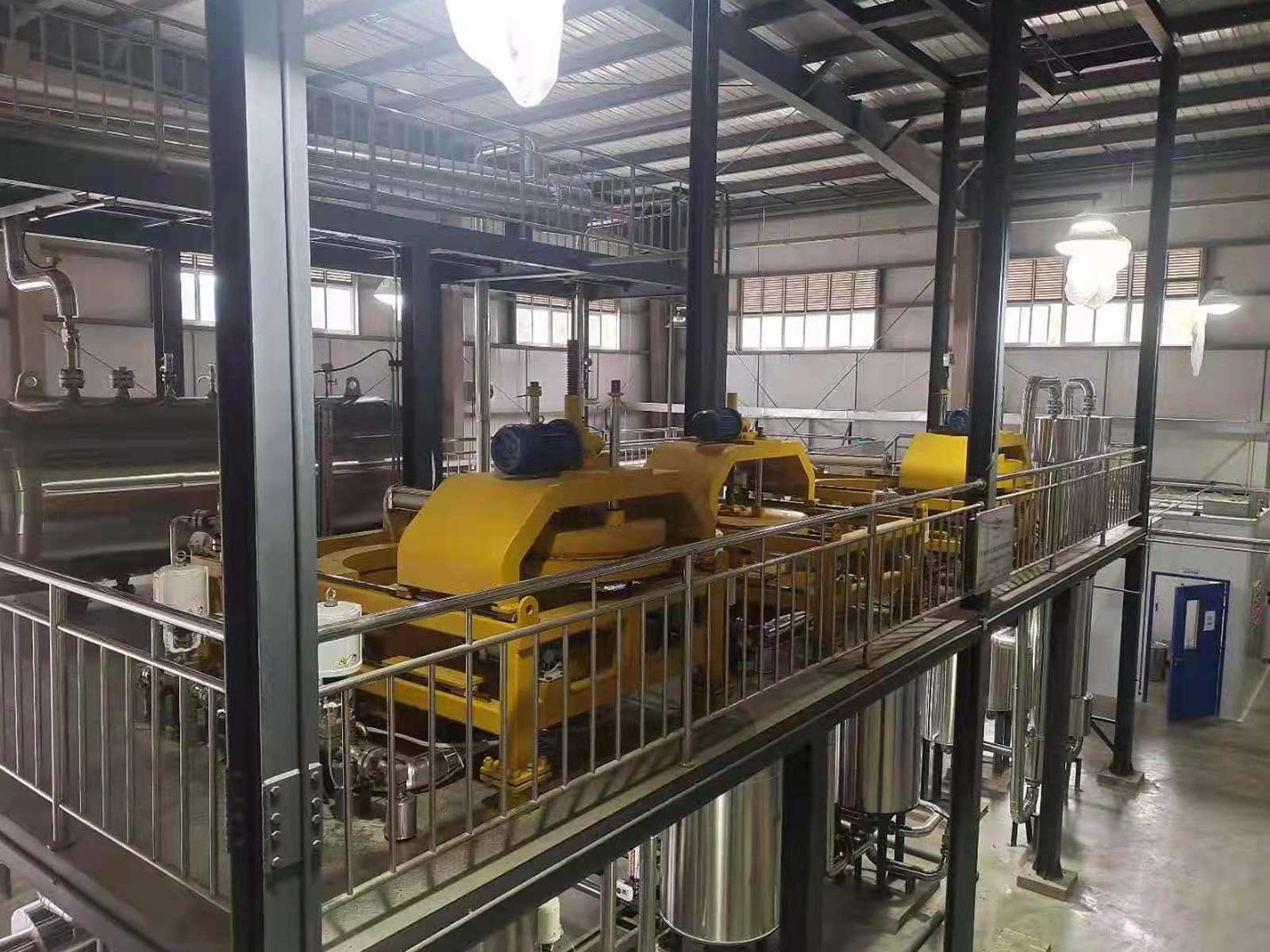 Types of CO2 Extraction Machine
For more than 30+ years, BIT has designed and produced the Supercritical CO2 Extraction Machine suitable for different applications: Essential Oil CO2 Extractor, Natural Pigment CO2 Extraction Equipment, etc.
Freely customize Supercritical CO2 Extractor:
Pressure: 35 – 105MPa;
Capacity: 0.1 – 3000 lb.
Laboratory scale Small CO2 extractor (200 – 10000ml); Pilot and production scale CO2 extraction equipment (20 -180L); Industrial CO2 extraction machine (200 – 9000L).
Supercritical fluid fractionation column with corresponding capacity can be customized.
What is the Supercritical CO2 Extraction Process
Supercritical CO2 fluid extraction (SC-CO) is the process of separating one component (the extractant) from another (the matrix) using supercritical fluids as the extracting solvent.
The CO2 extraction process is used particularly in the food, beverage, cosmetics, and pharmaceutical industry for extracting natural substances, aromas, fats, oils, waxes, polymers, enzymes, and colorants in their supercritical physical state.
Why is CO2 used as a supercritical fluid: CO2 is a natural and environmentally-friendly solvent which has advantages over synthetic and harmful media such as n-hexane when it comes to sustainability.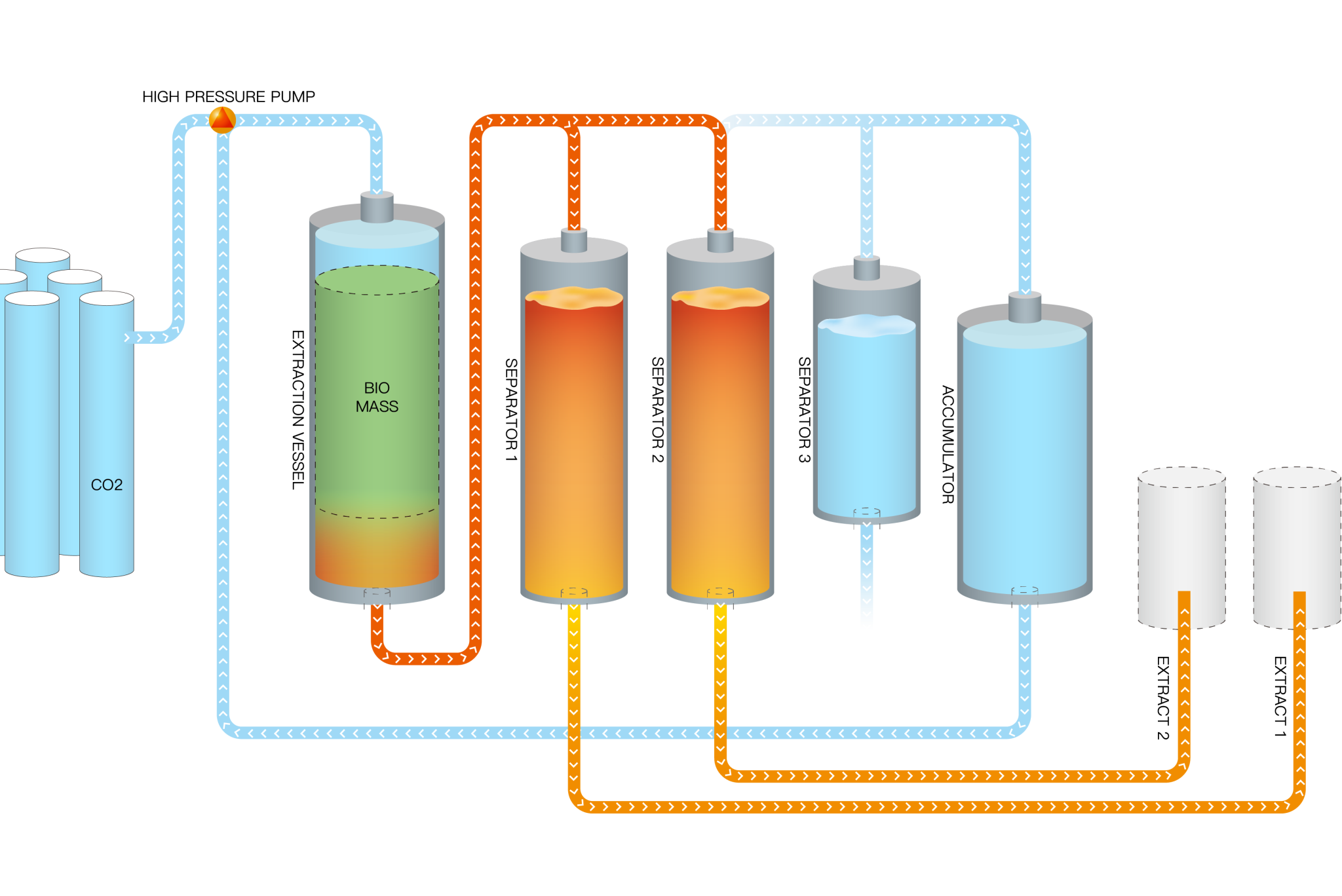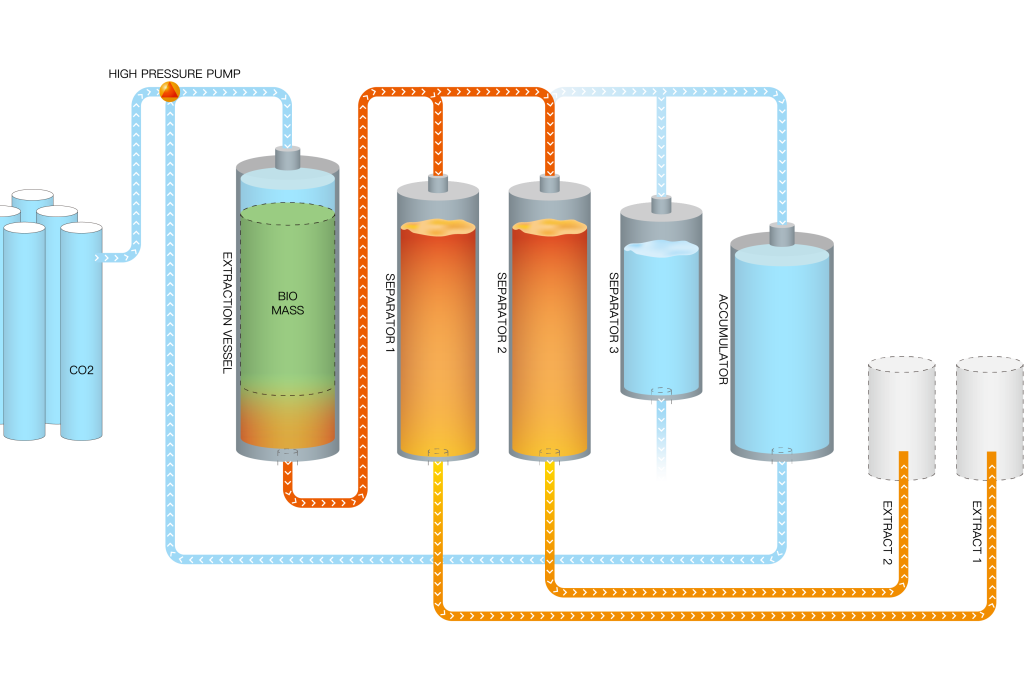 CO2 EXTRACTION METHOD
You can read a lot of articles about CO2 extraction methods of CBD oil on the Internet, but I can tell you for sure that they are not comprehensive at all, and even have wrong descriptions.
Follow the link below and you will read the information on a really useful 100+ free CO2 extraction process:
Guide to CBD Oil CO2 Extraction Process
What is supercritical CO2 extraction used for?
The characteristics of the supercritical CO2 extraction process determine its wide range of applications.
For example, in the pharmaceutical industry, it can be used for the extraction of effective ingredients of herbal medicines, the refining of heat-sensitive biological products, and the separation of lipid mixtures; in the food industry, the extraction of hops, the extraction of pigments, etc.; in the perfume industry, natural and Refining of synthetic spices; separation of mixtures in the chemical industry, etc.
For example CO2 essential oil extraction methods
SUPERCRITICAL FLUID EQUIPMENT
BIT's lab, pilot, commercial, industrialized supercritical CO2 fluid extraction machine production systems are sold worldwide. China's market share exceeds 80%. Through Chinese trading companies, they are exported to the United States, Canada, Argentina, Britain, Italy, Switzerland, France, Poland, Spain, Hungary, New Zealand, India, South Korea, North Korea, Sri Lanka, Morocco, and other countries.
Supercritical CO2 extraction machine manufacturers – BIT
About BIT
Supercritical CO2 extractor
Now, you also have a professional 30+ supercritical CO2 fluid systems team
Since 1989, Nantong Borisbang Industrial Technology Co., Ltd. (BIT) has been engaged in the design and production of supercritical fluid systems.
EVENT & UPDATE
All information events about supercritical CO2 fluids
The following glossary of terms is definitions used throughout the CO2 for botanical extraction industry. Condensation The process of changing a vapor or gas into a liquid. The liquid in this case is …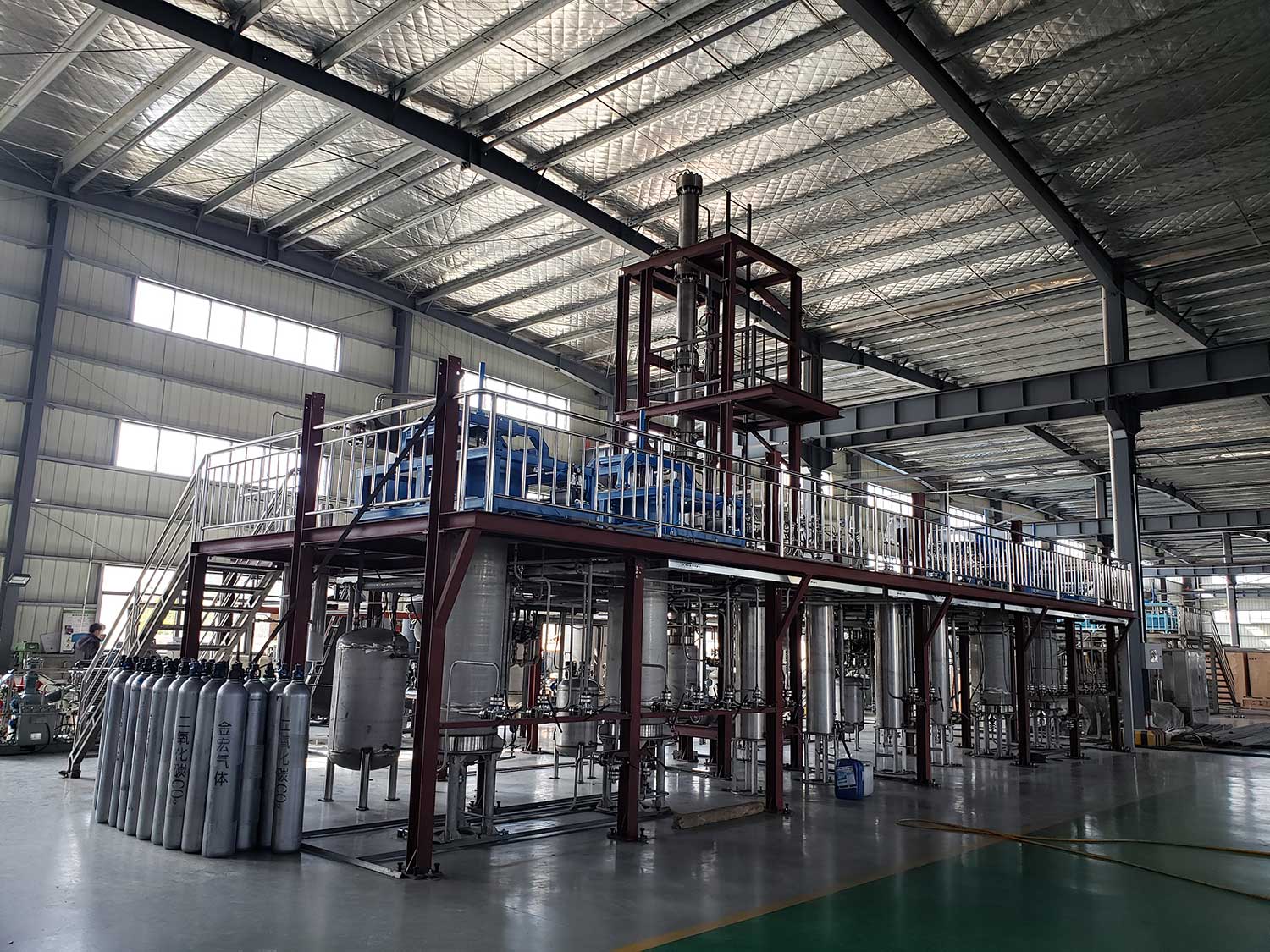 6 basic common sense of industrial supercritical CO2 extraction machine Industrial supercritical CO2 extraction machines are large supercritical fluid systems. Under normal circumstances, the composit…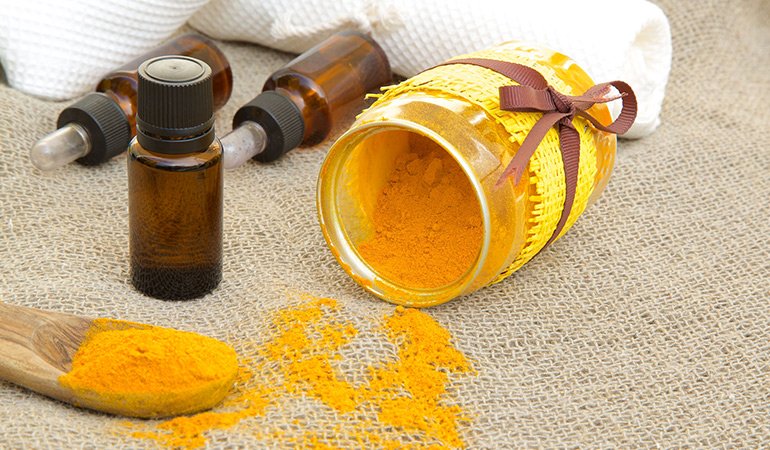 Turmeric It's the turmeric plant's rhizome, or stem found underground, that has been celebrated for centuries as both a spice and a medicine. As a part of ayurvedic medicine, the ancient Indian system…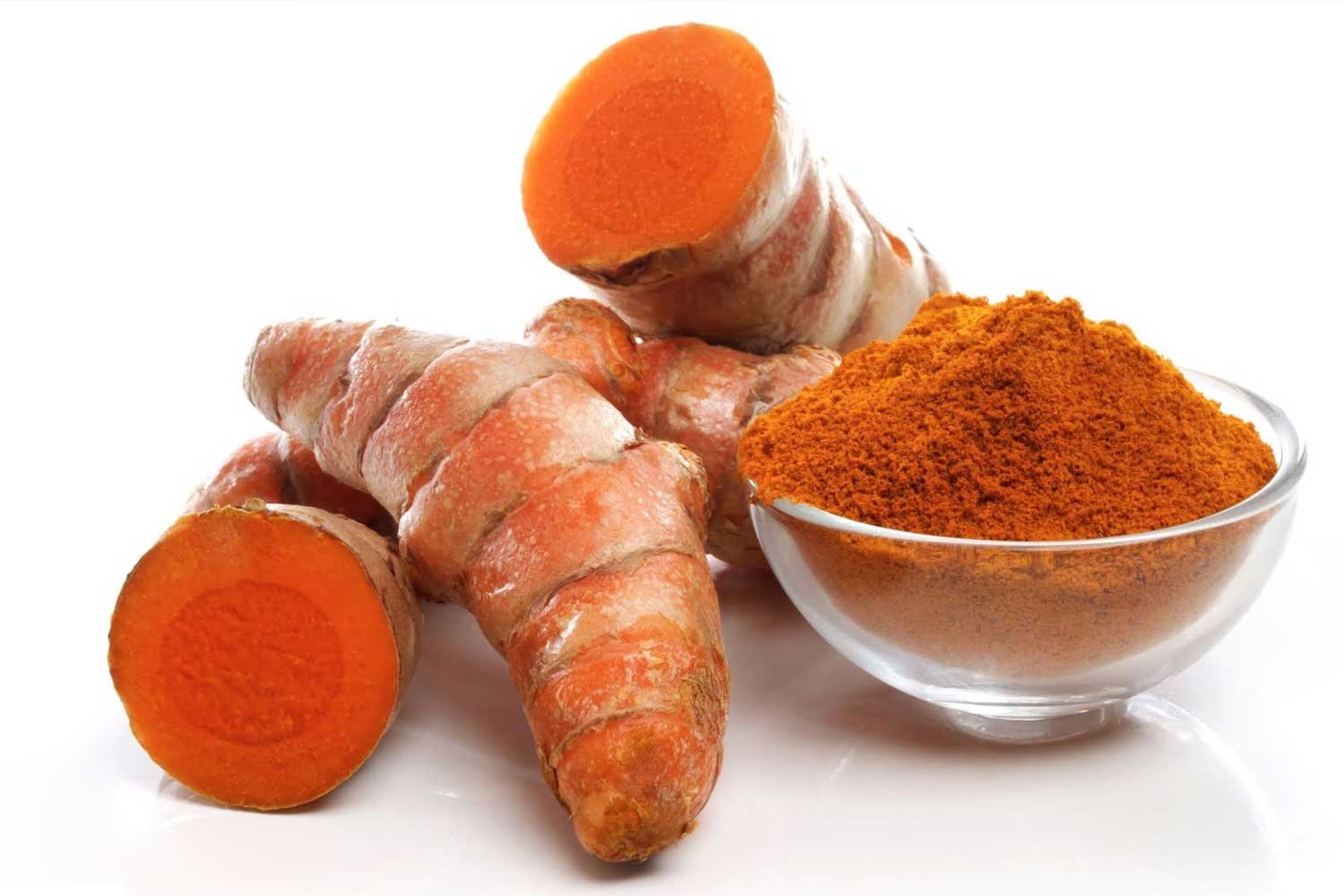 Therapeutic benefits Helps calm aching joints due to wear and tear or overexertion. When applied topically, can help soothe stomach aches as well as gas and bloating. Eases head and neck tension. Also…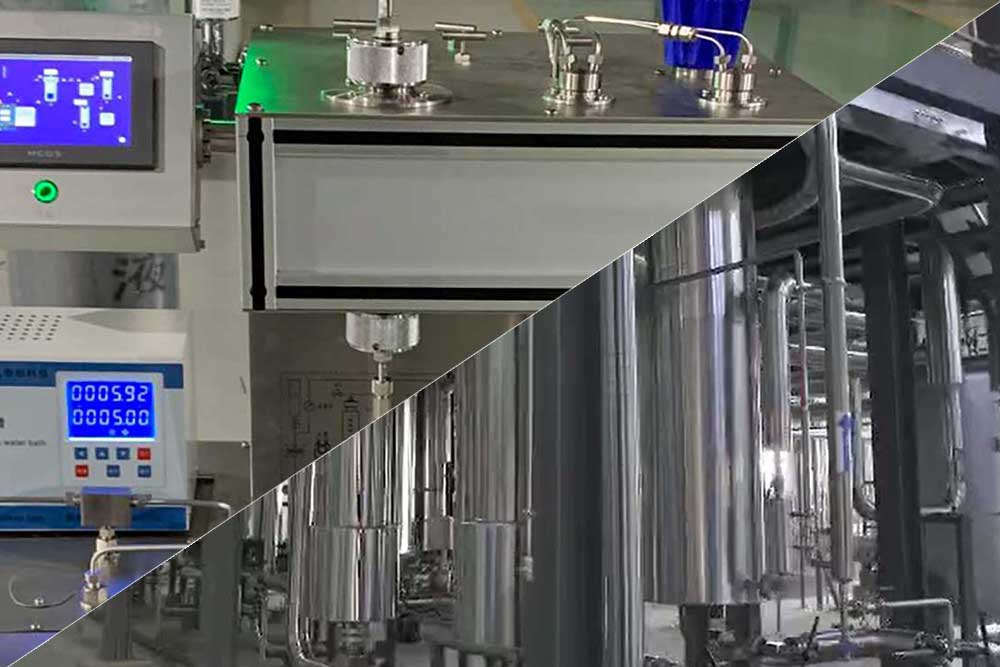 Small CO2 extraction machine In the design of supercritical CO2 fluid systems, a small CO2 extraction machine usually refers to a small extraction capacity(For example tabletop co2 extractor), which i…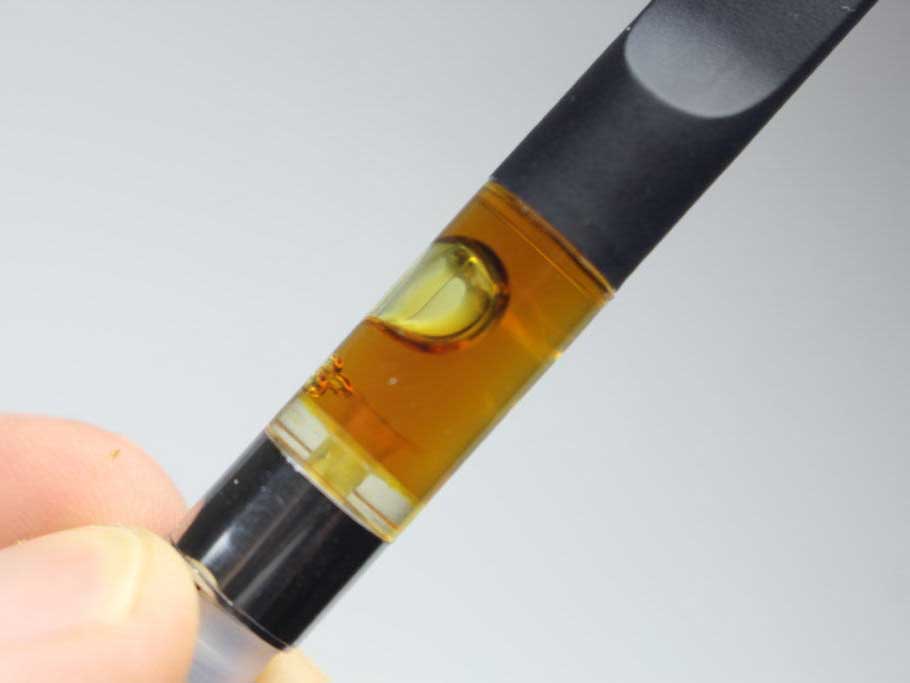 When it comes to Vape cartridges, there is a reason these are some of the most popular items for medicating. Vaping is easy to dose, portable, and simple to use. Little upkeep is needed to keep a pen …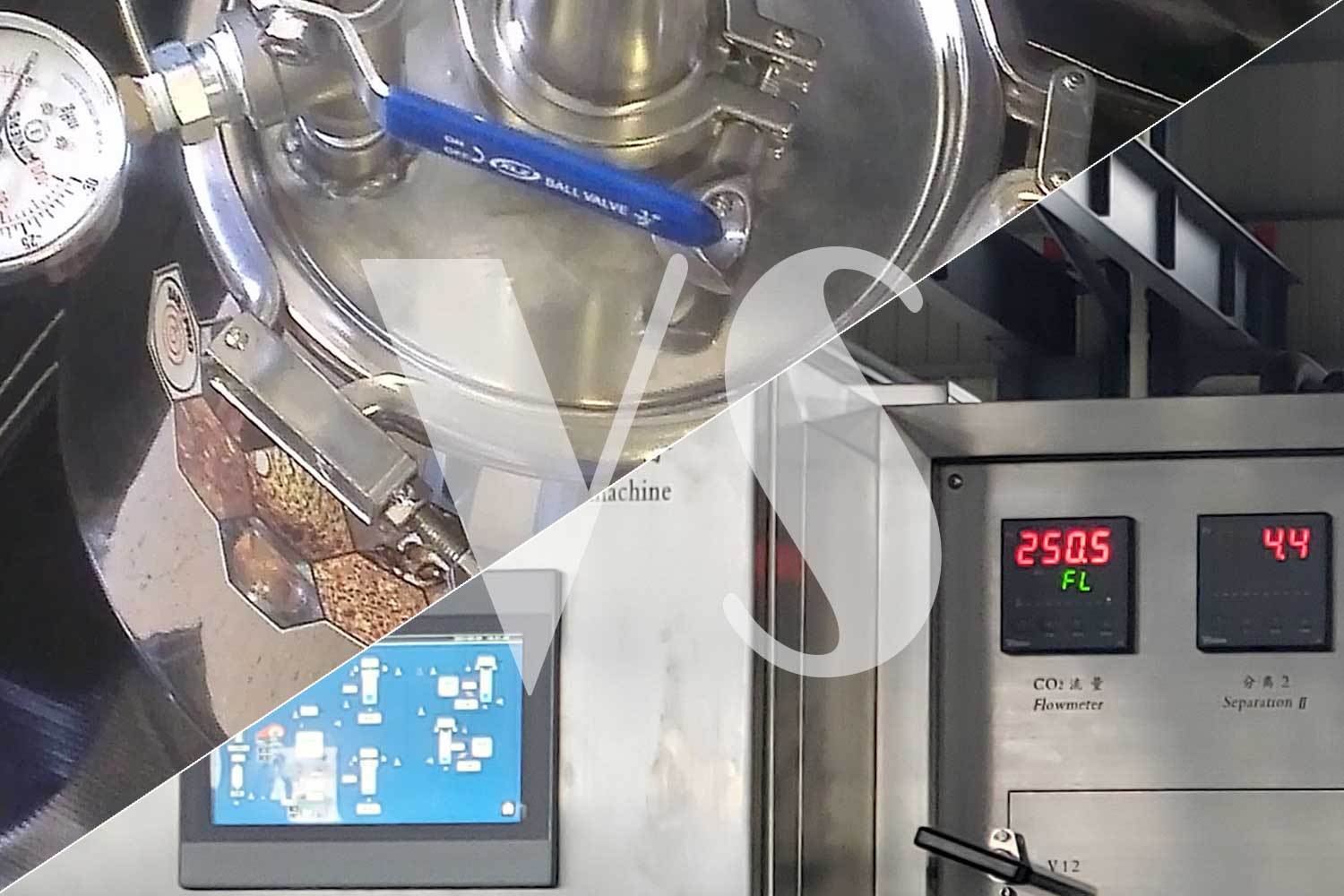 Busting the Myth : A Scientist's Take on Butane Hash Oil vs. CO2 Extraction. CO2 is a better extraction for the terpenes in the hemp: The beta-pinine, Cineole, linalool, alpha-terpinol and bornelole.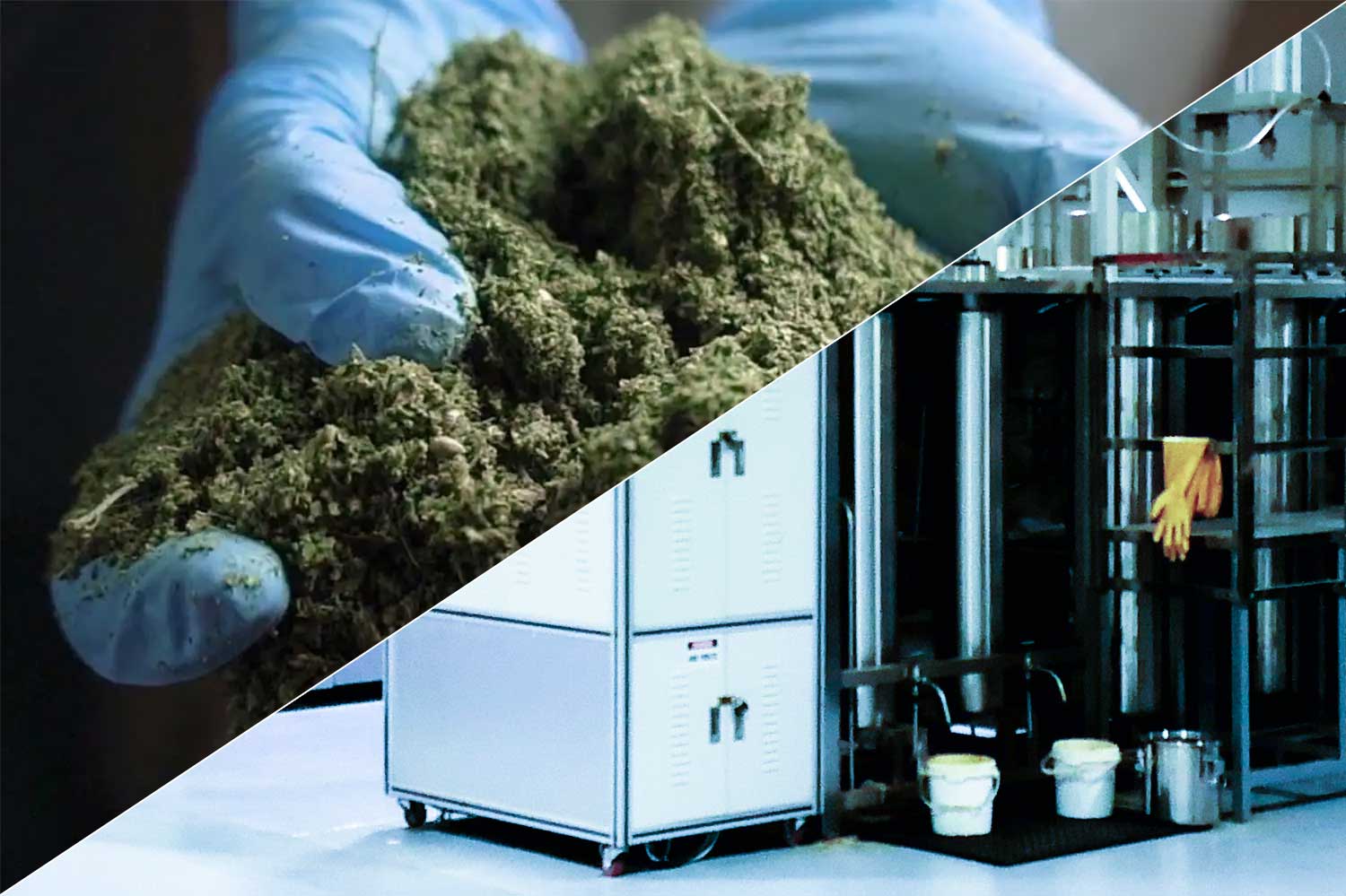 Why Produce CBD Oils or Cannabis Extracts? CBD is one of the many compounds found in the cannabis plant. Extracting CBD oil from industrial hemp plants is one of the fastest-growing, most stable, and …